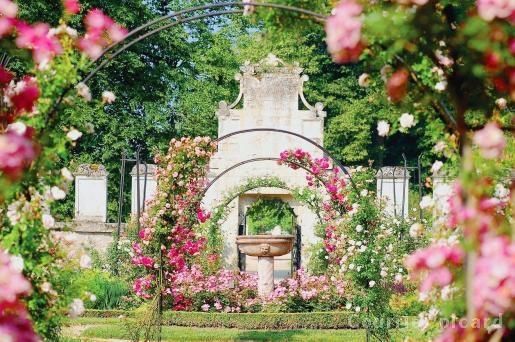 The flowers of fall are much on my mind. Yesterday I went around taking pictures in gardens, including several of the last roses of summer which I will post soon.
And my evening was filled with another sort of rose,
Rosa Candida
by the Icelandic novelist Auður A. Ólafsdóttir. It's a deceptively simple tale of a young man who leaves home to restore a rose garden in a monastery somewhere (probably) in Italy.
Along the way he encounters a number of lovely young women who want to sleep with him, just as a bright graduate student back home did about 18 months previously. The result of that one-night stand was a little girl Flora Sól. The book mixes motifs and themes from mythology and litterature with the struggles of young people who must somehow negotiate a world of changing gender roles. One of the young women is learning a part in Ibsen's
The Doll House
as she strives to make her way in the world, others are competent professionals, and the mother of his child wants to continue her studies.
The book is a delightful read, perfect for a long weekend evening as the sun sets earlier and earlier.